Welcome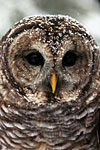 Pennsylvania is home to diverse and abundant wildlife. It is not by accident that our citizens can enjoy birds ranging from the ruby-throated hummingbird to the majestic bald eagle; mammals from the small white-footed mouse to the grand elk of north central Pennsylvania, along with elusive fishers, river otters and bobcats.
Just nine short years ago, Wildlife For Everyone Endowment Foundation was formed to make certain that what we have enjoyed as young people and adults will be here for our children and grandchildren. This 501 (c) 3 non-profit organization provides an avenue of funding to projects and organizations to help enhance Pennsylvania's natural resources as well as promote the rich tradition of hunting and conservation.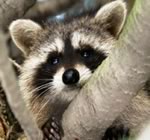 Answer the call for wildlife and join us today. Take part in preserving and improving wildlife for all present and future Pennsylvania generations.
---